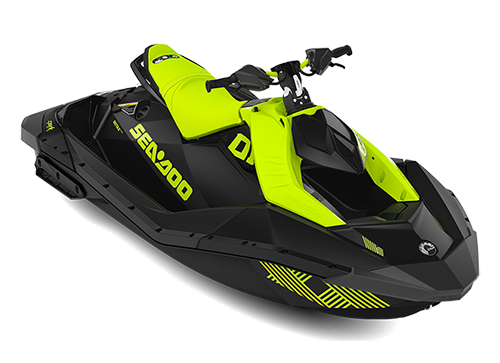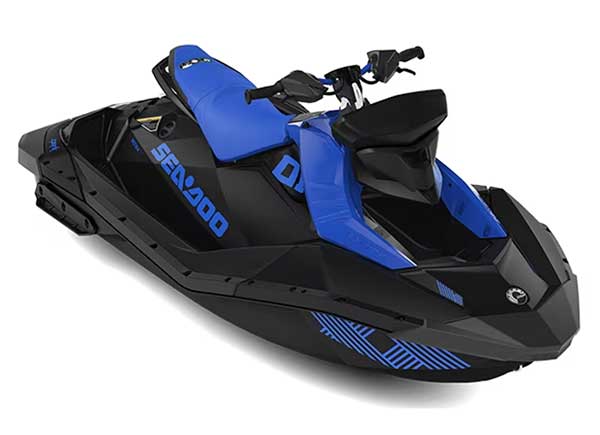 EXPLORE SPARK TRIXX PACKAGES AND SPECIFICATIONS
THE ORIGINAL SHOW STOPPER – THE SEA-DOO SPARK TRIXX BRINGS UNIQUE FEATURES LIKE AN EXTENDED VARIABLE TRIM SYSTEM, STEP WEDGES AND ADJUSTABLE HANDLEBAR RISER THAT MAKES PULLING OFF UNIQUE AQUATIC ACROBATICS SO EASY AND FUN, YOU'LL NEVER WANT THE SHOW TO END.
90 hp
Lightweight and playful platform
Able to tow with most mid-size cars
Up to 2 and 3 passengers
Improved handling and ergonomic feature
swipe left or right in the bottom area to view slide information
High-octane fun
Rotax® 900 ACE™ engine with Sport Mode
Spark Hull
Lightweight and high-strength polytec hull
Better tricks, at your command
Extanded Range VTS
Intelligent brake and reverse
Stop sooner and dock with ease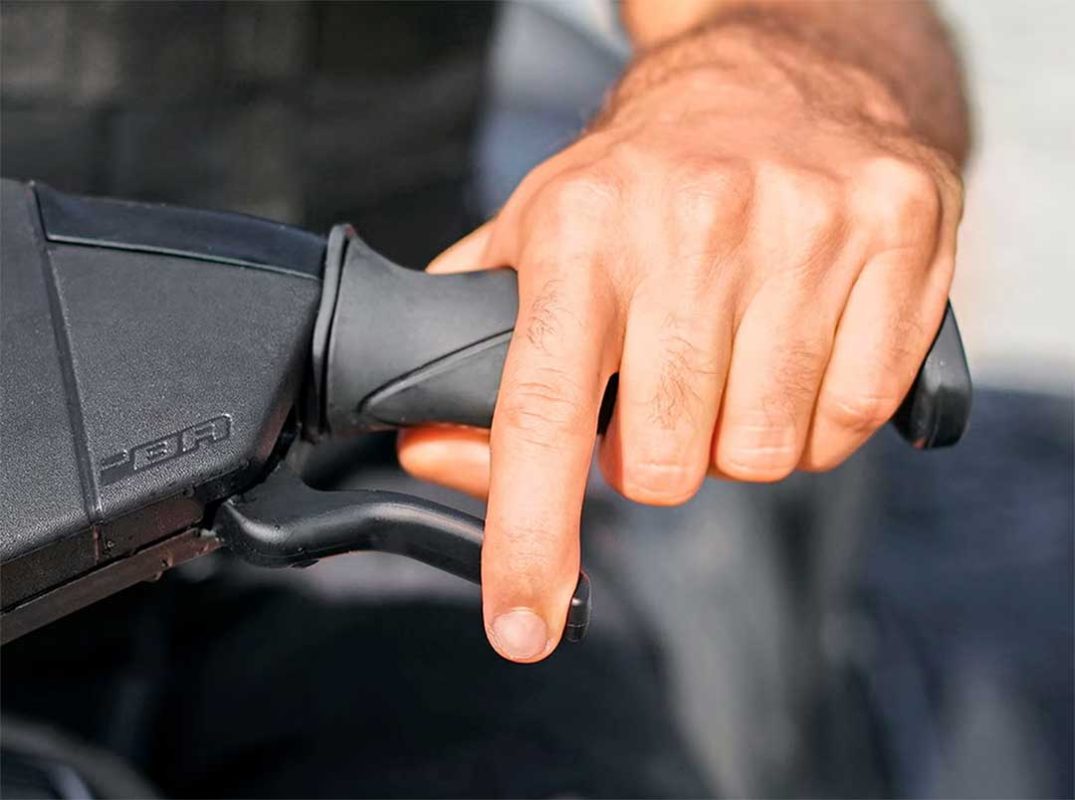 Let the music play with you
BRP Audio-Portable system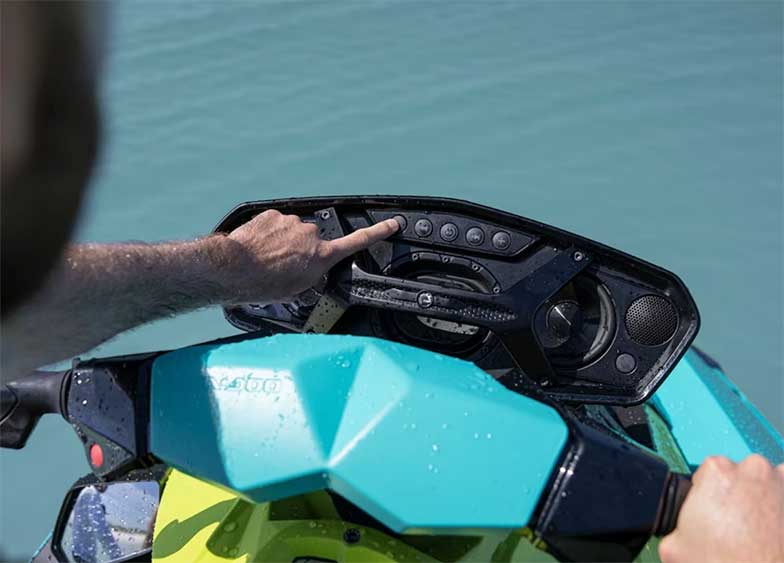 Adjustable riser
Get your grip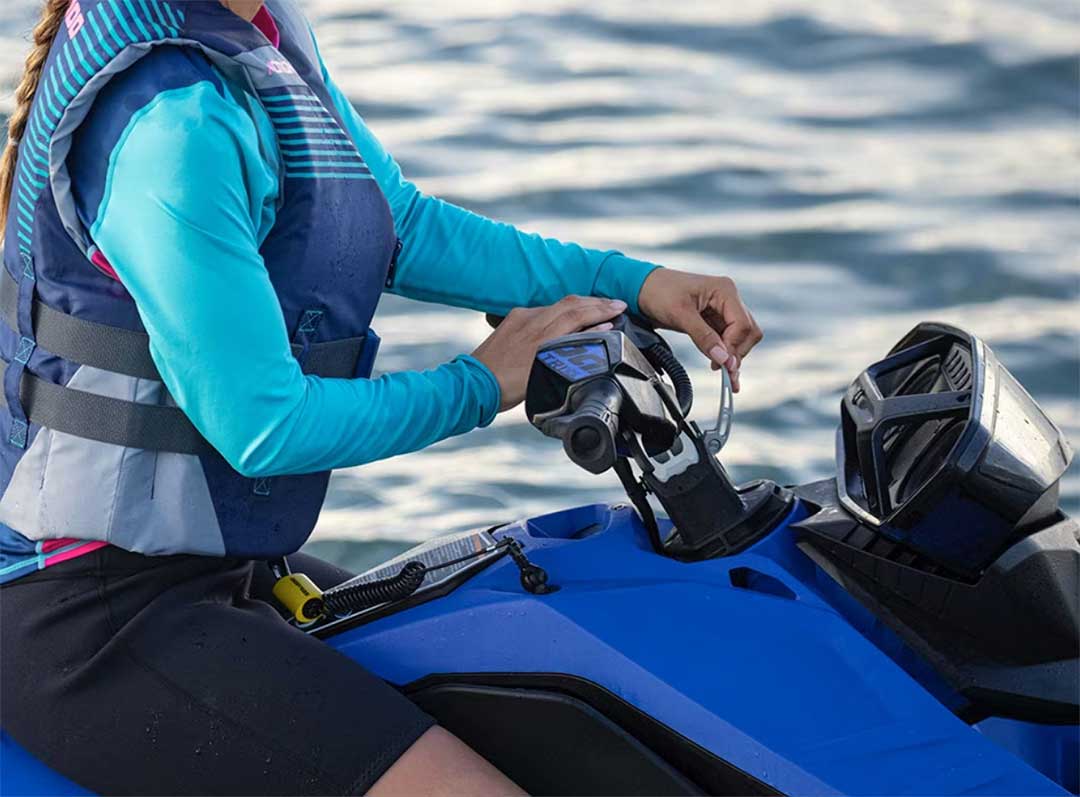 VALUE PLAY
Heavy on fun. Light on the wallet.
With highly efficient engines, low-cost maintenance and the most affordable personal watercraft in the industry, there's no more economical way to start enjoying the Sea-Doo Life than a Spark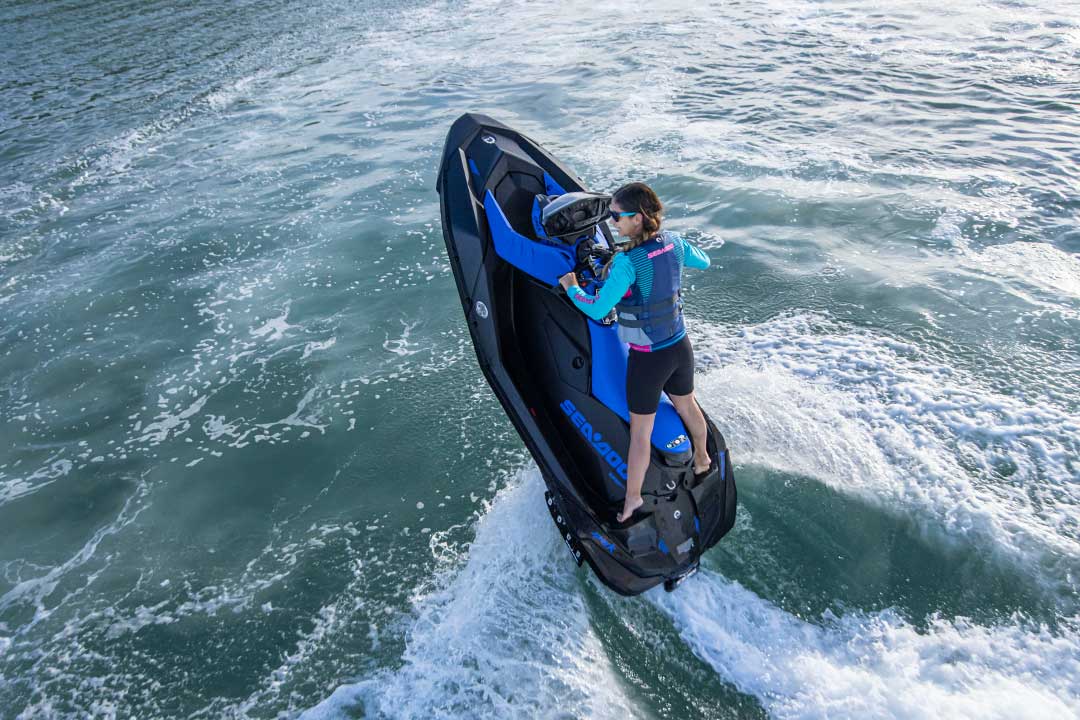 EASY ON YOU
Lightweight, compact, easy to tow
The light, compact design of a Spark makes it a blast on the water. It's also what makes them effortless to tow with almost any vehicle and easy to store by requiring much less space than a full-size boat.
ORIGINAL

RIDING GEAR & ACCESSORIES
LIVE THE COMPLETE SEA-DOO AND CAN-AM EXPERIENCE